Keeping you posted
Developments are being made in the field of dementia all over the world. It is often difficult to keep abreast of things that might be of interest to those with the disease and those caring for them.
Members of the group are in contact with others overseas who are trying to make a difference in the field. This means they can pass on items that are relevant and not just from an Australian perspective. It is only if we join together that something can be done. As an example click here to read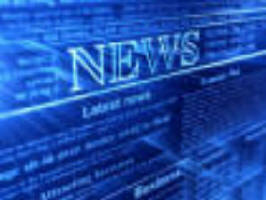 Human-Rights-for-People-Living-with-Dementia-Rhetoric-to-Reality a Dementia Alliance International publication to coincide with the adoption by Alzheimer's Disease International of a Human Rights based approach, and to coincide with Dementia Awareness Week UK 2016.
This section is also dedicate to bringing together information about what is happening in the Kiama Dementia Friendly Project, what our members are doing and to anything we find newsworthy.
We know that many people are creating and developing things that they want to pass on, so if you have an item of news you think others should be aware of then don't hesitate to send us the details at info@southerndag.org and we will do our best to pass it on.
From todays "Conversation"
Why a drug treatment for dementia has eluded us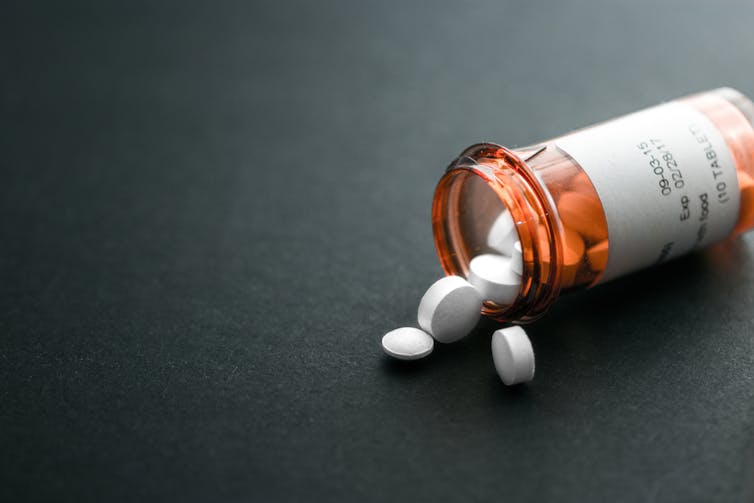 Have our hopes of a drug treatment for dementia been dashed by drug company Pfizer giving up on research efforts?
from www.shutterstock.com
…
0 comments